Motorgrrl Posted on May 12 2020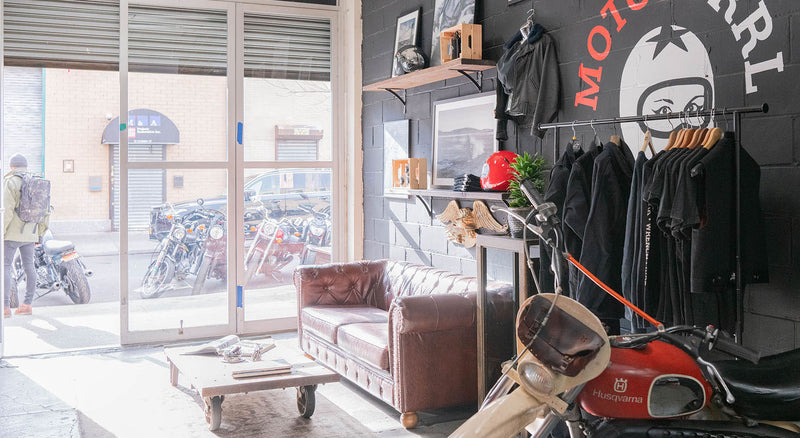 Annnnnnnd we're back! Gratefully and carefully.
MotorGrrl garage is up & running.
 
Please continue to email info@motorgrrl to get on the schedule. Include as much information as you can; details about your bike- year, make, model, and service or repair you would like. It's great if you elaborate on the problem , like when was the last time you rode your bike, if you've installed anything, how long has this been happening etc. We will need your patience on our turnaround time for replies, thank you for your understanding.
*All workshops are on hold. As soon as more information is available, we will share new dates and notify all those signed up for postponed classes. 
*Safe payments. We're only accepting credit card, Venmo, and ACH payments during this time. Please keep your cash under your mattress. 
For our Full Throttle Members;
The garage is available for your use, but we ask that you please notify us when you are coming in. We are carefully monitoring how many people are in the garage. We must all take these precautions very seriously to keep the garage a safe environment.
We have strict rules in place for all those who have garage access. You will find disinfectant wipes throughout the contact points of the garage, you must wipe down everything you touch, this is our highest priority to ensure continued entry.
- Use the sterilizing wipes we keep by the front desk to wipe down the fingerprint scanner and door knobs upon entry and exit.
- Wipe down all doorknobs and bathroom levers etc after use.
- Wear a mask and wash those hands.
Thank you for your continued support.